The Gift of Dance at MuraBella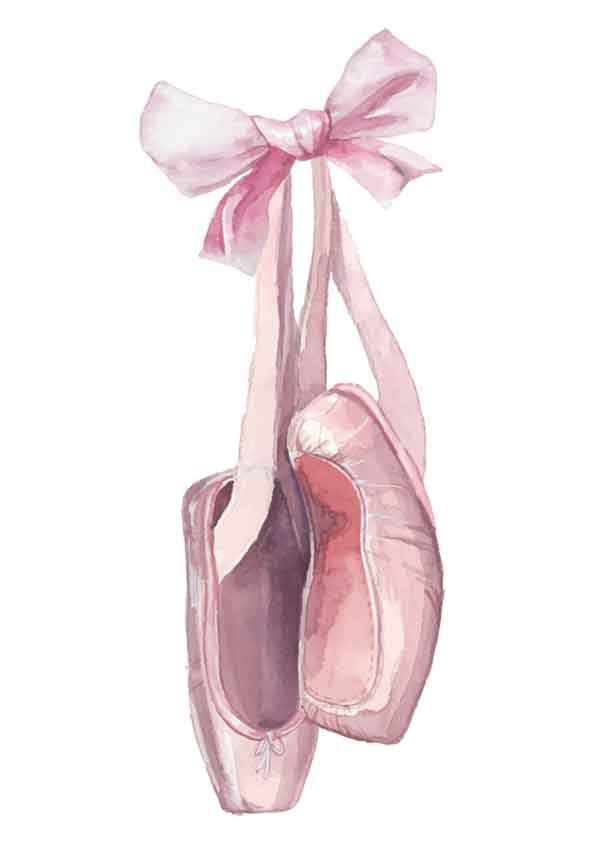 Ballet classes will be held in the Amenity Center in Murabella on Wednesdays, from 4:00-4:45pm
The Spring Session will begin on Wednesday, January 23rd and go through Wednesday, May 8th.
COST: $250 (Includes costume, t-shirt, professional photo at the recital) Or 4 payments of $65 You can Register Online at
https://giftofdance.net
Dancers will have a performance Saturday, May 11th to showcase all they've learned over the season!
***This class is geared for children ages 3-6. Students will be introduced to basic ballet positions & vocabulary. We focus on balance, coordination, and building on the natural talent of each dancer, all while having fun!
***Space is limited to 10 students.
For more information, Contact Cristina Duncan at
crisduncan08@gmail.com
OR
Call 904-434-5607